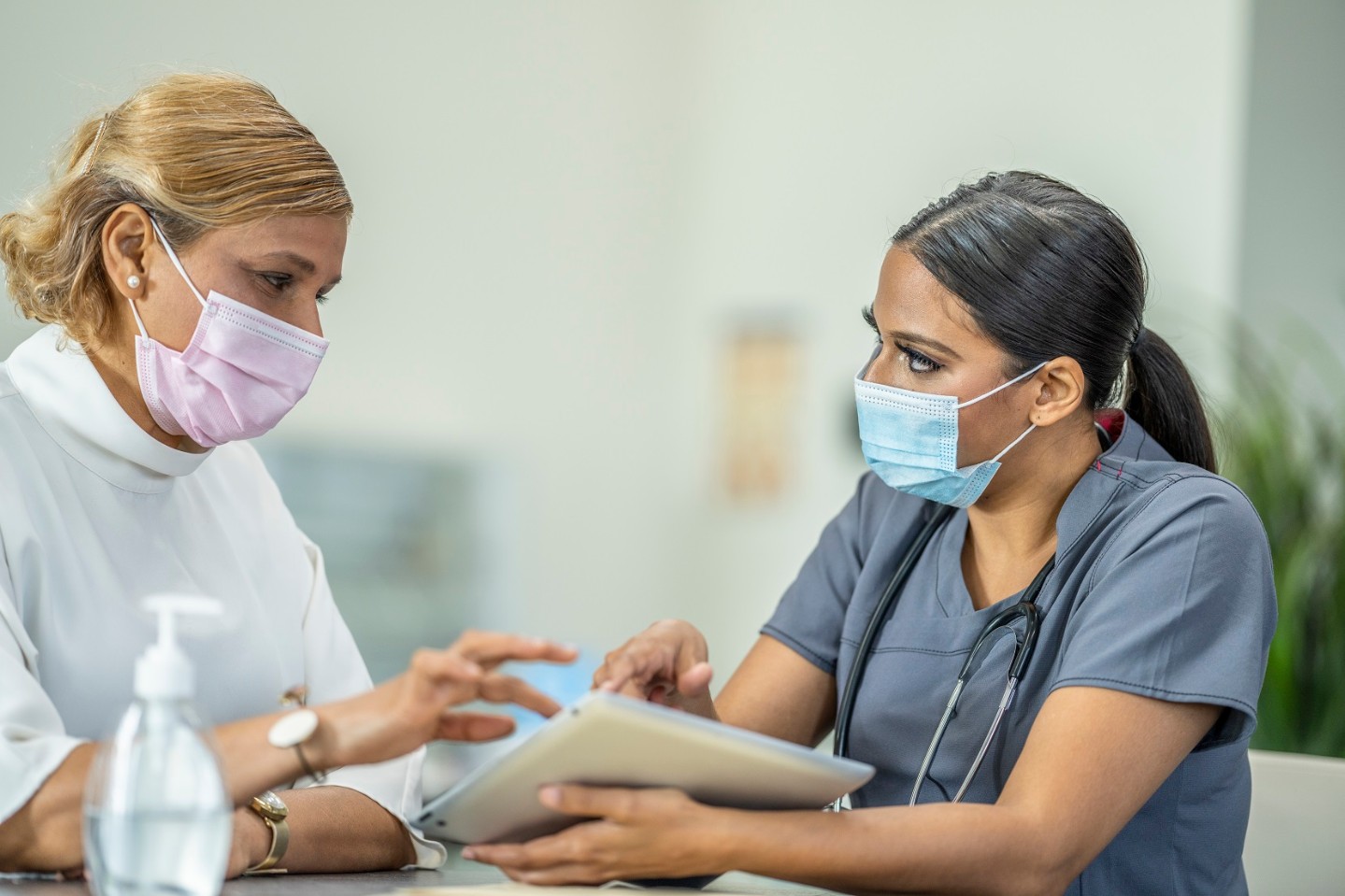 Payers: Why Partner with an ACO?
Rainier Health Network is an accountable care organization (ACO) focused on improving health outcomes while controlling costs. With a clinically integrated network of more than 5,700 health care providers in the Puget Sound region, we're paving the way for a better future with physician-led, patient-centered care.
Rainier Health Network provides an attractive choice for payers and employers seeking cost savings through a high-performing network.
High-quality care at an affordable cost is achieved through the use of value-based contracts that emphasize keeping patients healthy and managing chronic conditions, with providers rewarded based on quality, not quantity.
Quality standards are in place to ensure the care provided is appropriate, safe and timely. Read more about quality measures reported by Rainier Health Network's Medicare Shared Savings Program.
Streamlined health care delivery is made possible through teamwork and efficient use of resources. By coordinating care and sharing information with other providers in the network, the ACO aims to reduce repeated and/or unnecessary medical tests and treatments.
Employee access to a broad selection of providers to meet their needs, including legacy CHI Franciscan Health, now known as Virginia Mason Franciscan Health and other top community providers and facilities. See a list of Rainier Health Network providers, use the doctor search, or view a map of our locations throughout the Puget Sound.