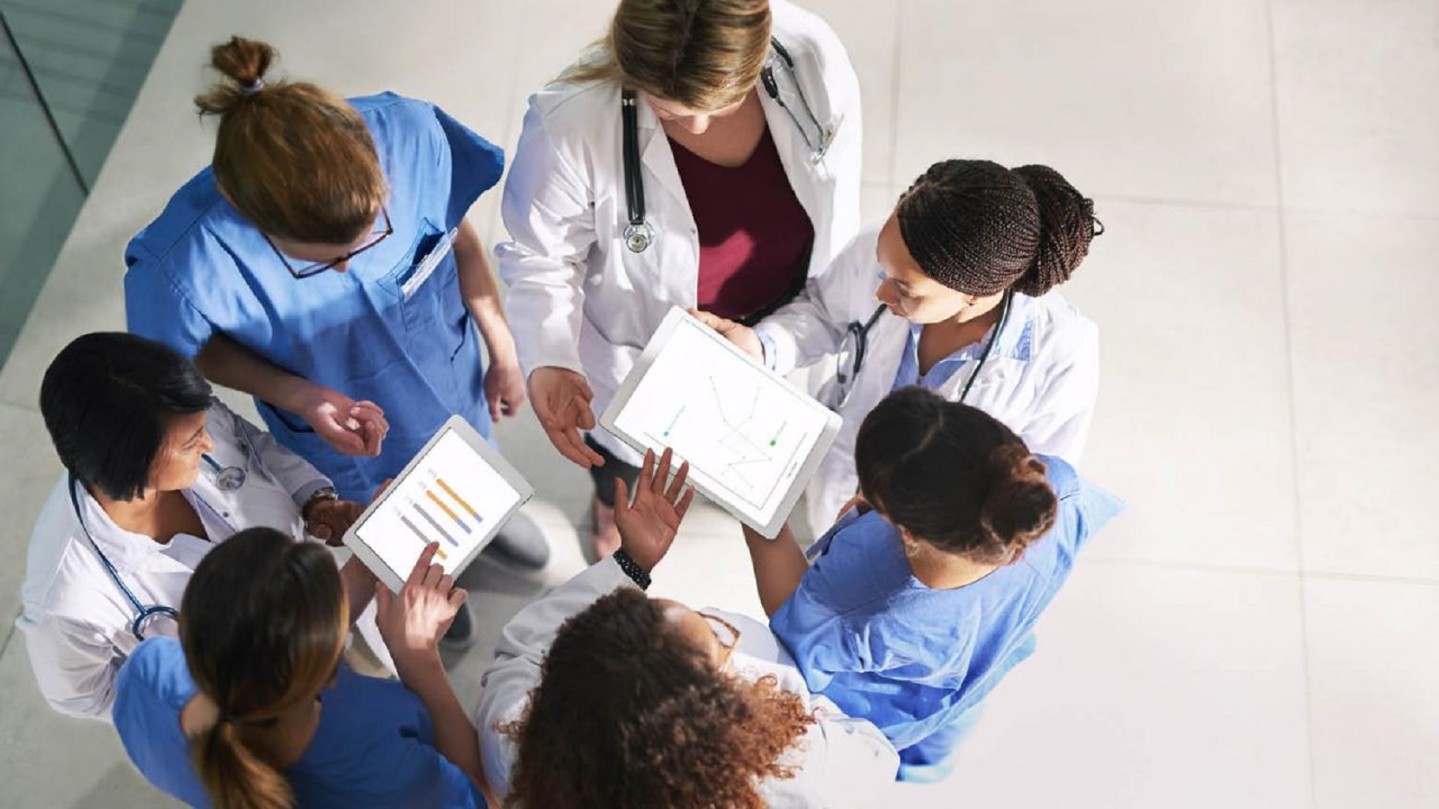 Who is Rainier Health Network?
As an accountable care organization (ACO), Rainier Health Network (Franciscan Northwest Physicians Health Network. LLC) is transforming health care delivery with physician-led and patient-centered care. With a network of more than 7,000 health care providers in the Puget Sound region, patients are supported every step of the way. Our value-based approach brings together patients, providers and payers in a system that rewards high-quality care and healthy outcomes.
Rainier Health Network is located throughout Western Washington but its primary service areas are King, Pierce and Kitsap counties and includes leading providers from:
Puget Sound High Value Network
Board of Directors
Rainier Health Network's board of managers is represented by community physicians and Virginia Mason Franciscan Health system providers. Four standing committees of the board direct the development of system improvements to reach ACO goals. Our vision is to become the premier clinically integrated health care network in the Puget Sound region.
History of Rainier Health Network
In January 2013, the Centers for Medicare & Medicaid Services (CMS) awarded a contract to a newly formed ACO named Franciscan Northwest Physicians Health Network. LLC (aka Rainier Health Network), a joint venture between Northwest Physicians Network and the CHI Franciscan Health system. The Rainier Health Network was the second CMS-designated ACO in Washington State. The goal of the contract was to reduce the cost of care for Medicare beneficiaries by improving the coordination of care, reducing unneeded tests and procedures, and working with patients to help them manage existing chronic conditions more effectively. The contract is called a Medicare Shared Savings Program, which is designed to split the savings between the ACO and CMS if basic contract targets are achieved.
Today, Rainier Health Network (solely owned by Virginia Mason Franciscan Health - legacy CHI Franciscan) has evolved beyond the CMS Medicare Shared Savings Program to include all types of health plans from commercial payers to employer-direct. We have also expanded our provider membership to ensure a comprehensive network across our geography. Community providers may join through one of our participating provider organizations if they meet the criteria for provider participation and agree to performance standards, which are defined in terms of clinical quality reporting measures and use of essential patient data handling technologies.
Please visit www.medicare.gov/acos.html or call 1-800-MEDICARE at 1-800-633-4227 (TTY 1-877-486-2048) for general questions or additional information about accountable care organizations.