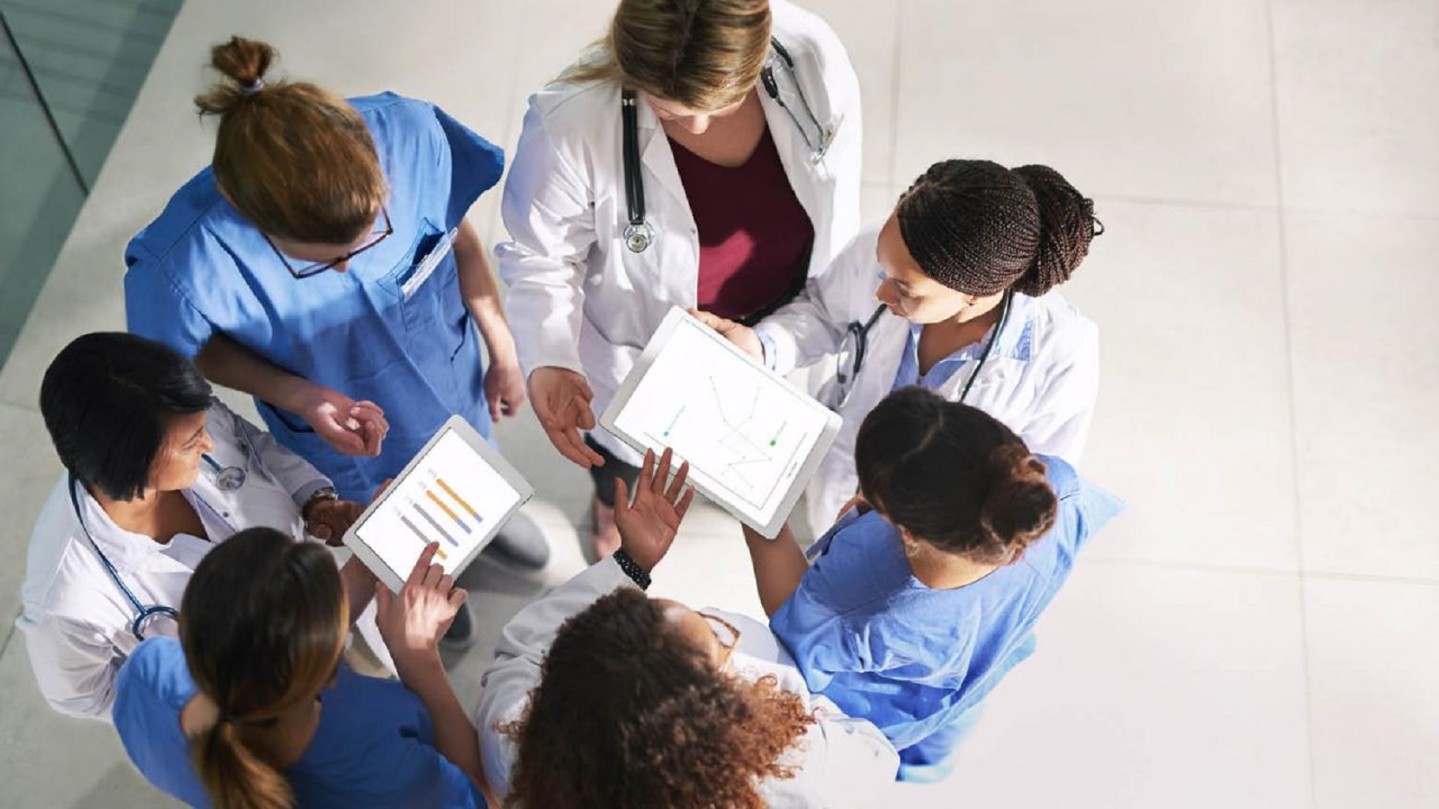 Providers: Why Join Rainier Health Network?
As the health care industry continues to evolve, we're focused on finding the best way forward — and that's why we formed a network comprised of premier health care providers throughout Puget Sound.
We bring together providers across the entire continuum of patient care — primary and specialty care, inpatient hospital care, long-term care, skilled nursing facilities, inpatient rehab, hospice and home health services. By coordinating care and sharing information with other providers in the network, Rainier Health Network aims to deliver high-quality patient care with greater efficiency and lower costs. This is designed to help providers be successful in a challenging market and benefits them in the following ways:
Participate in a host of value-based and employee payer contracts, in addition to Medicare Shared Savings Program, with analytics to support your performance. This includes being a Tier 1 referable provider in payer contracts such as the CHI Employee Health Plan, Blue Cross Blue Shield-IL.
Have Tier 1 designation in the CHI Franciscan EMR system for Franciscan Medical Group, Harrison HealthPartners, and the eight CHI Franciscan hospitals.
Have access to a robust and growing clinically integrated network of health care providers and services. Our Continuing Care Network, for example, can benefit your patients needing top quality post-acute care.
Be connected to an organized system of care while maintaining your independence and separate organizational identity.
Take advantage of professional support available through the network.

Please note updates for legacy Virginia Mason employee health plan, EMR and billing is pending an integration process.
As an accountable care organization (ACO), we also work to meet quality standards such as those outlined in the Medicare Shared Savings Program to ensure that care provided is appropriate, safe and timely.
Provider FAQs
NPN was an original founder of Rainier Health Network and was a strategic partner with legacy CHI Franciscan (now known as Virginia Mason Franciscan Health) in developing Rainier Health Network's system of care.
No, there is no cost to join Rainier Health Network.
Rainier Health Network does not require exclusivity so you are free to join other CINs. (Please note, some payer contracts may require exclusivity.)