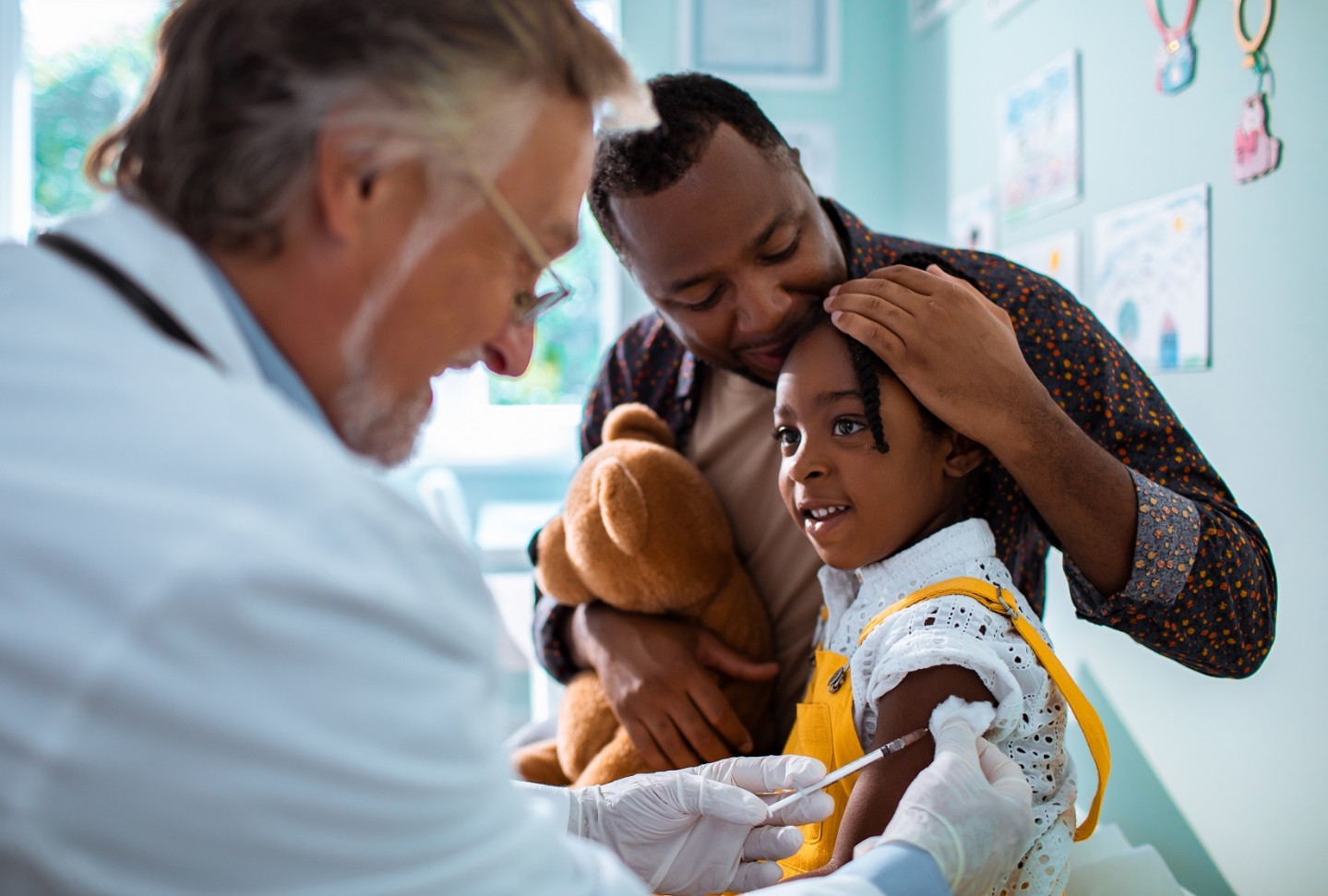 Clinical Education Subcommittee
Through clinical education, we strive to improve quality care and outcomes for patients in the Continuing Care Network (CCN). The Clinical Education Subcommittee is comprised of leaders from all CCN preferred providers. Their goals include the following:
Promote a CCN wide education program to improve quality
Provide opportunities for clinical education for staff in each care setting
Ensure clinical and practice management skills are at the forefront of the profession
Encourage effective methods of information sharing among all CCN members to improve overall performance
Practice structure, process, quality improvement and standardization require that all CCN clinical leaders regularly share their views and actions in this area. Through sharing best practices, knowledge and talents among network providers, we can maximize our efforts for streamlined patient care.
Class evaluation form
 **Please note** - You must save this document to your computer and then open the saved version before filling it out or you will lose your changes.